WELCOME TO Son Jazzy Orchestra

We're committed to helping you make your event great!

If you're looking for high quality and personal service, you've come to the right place. At Son Jazzy Orchestra we'll give you the attention and personal service you'll come to expect and enjoy. Son Jazzy Orchestra is the premier Salsa, Merenque, Latin Jazz Orchestra in the Metro Atlanta, area. We play authentic Afro-Caribbean rhythms. Our repertoire is unique and original. We also play "Salsa Brava" the hard-hitting tunes, and other popular Latin cover tunes. We also play Merengue, Boleros, Cha Cha, Blues, Latin Funk, Latin Rock, Cumbias, and other Afro-Cuban, and Afro-Caribbean music. Nelson also offers his Organ trio, where he plays an eclectic mix, of Soul Jazz, Swing, and Blues, with a mix of Latin swing that only he has been able to envelope into his playing.

We offer the best in live Latin music for clubs, weddings, corporate events, and private parties. 

Let us put our experience to work for you.

Son Jazzy Orchestra is family-owned, and home based in Roswell, GA. Nelson has over 25 years of performing as a professional musician across the United States, Puerto Rico, and Panama. We treat every customer like they were a part of our family. Other bands may offer similar services, but our services come with a personal touch. 

Interested in learning more about us?


nelson.r.ramos4@gmail.com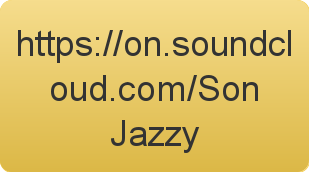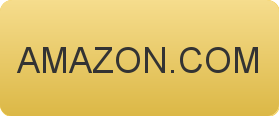 Click here to here to listen to more of our music

Nelson Ramos Plays Jazz Piano on Sonny Red's Blues For Sonny Red